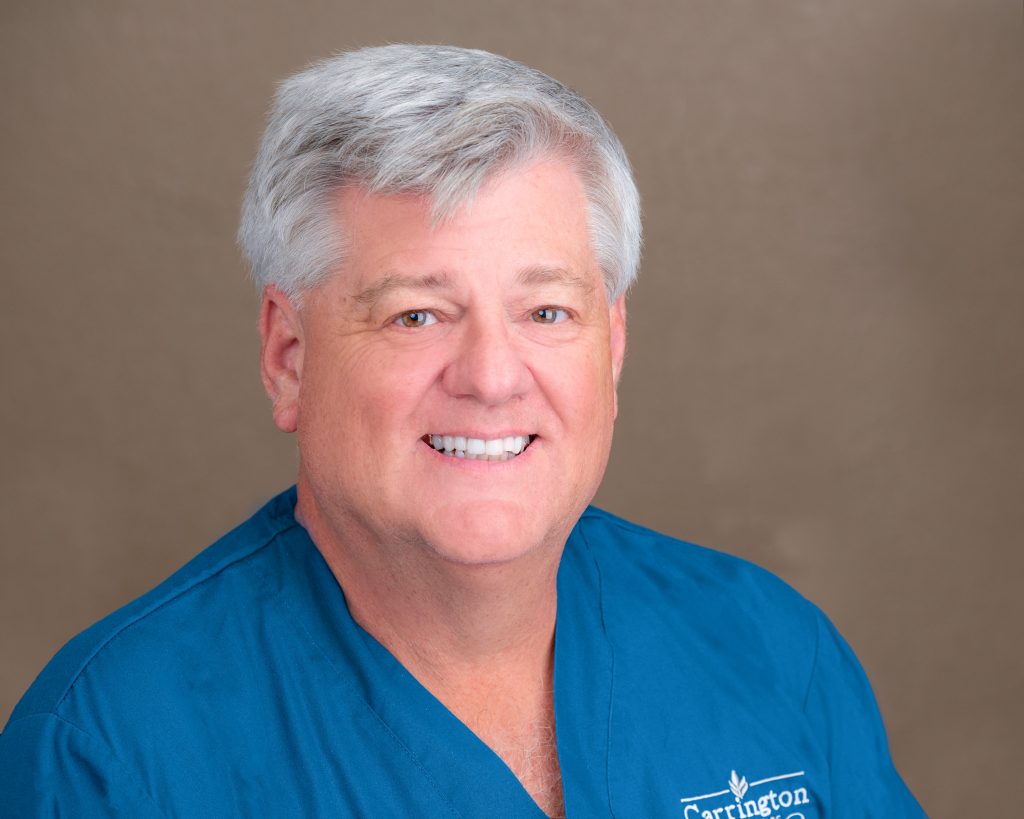 At Carrington Dental Care, our focus is on providing personalized and comfortable care, with careful attention to your specific needs and objectives. The central purpose of our practice is to help you, and all of our patients, keep their natural teeth healthy and beautiful for life. We offer services customized to your goals and desires.
We know that listening to our clients provides us with the best information necessary so we can help you achieve your dental health goals. After discussing concerns with you, we will provide a complete diagnosis and help you form a master plan to help you best achieve your goals.
We know how important your smile is. It is one of the first things other people notice, and it can imply things about your health, social status, intelligence, and age that last far beyond the first impression.
Have you ever seen a beautiful smile and wished yours could be like that? Do you cover your mouth when you laugh or smile? Have you been hesitant to do anything about it? Now is the time!
With the beautiful smile you want, you can look younger and healthier, boost your confidence, and increase your ability to communicate with others.
With a keen attention to detail, we are committed to creating beautiful, natural-looking smiles in a comfortable, caring environment. Advancements in cosmetic dentistry such as dental crowns and porcelain veneers not only give you a perfect smile, but also improve facial symmetry, function, and balance. We also offer cosmetic orthodontics for adults and full orthodontics for kids and teens, so your teeth can look more naturally aligned.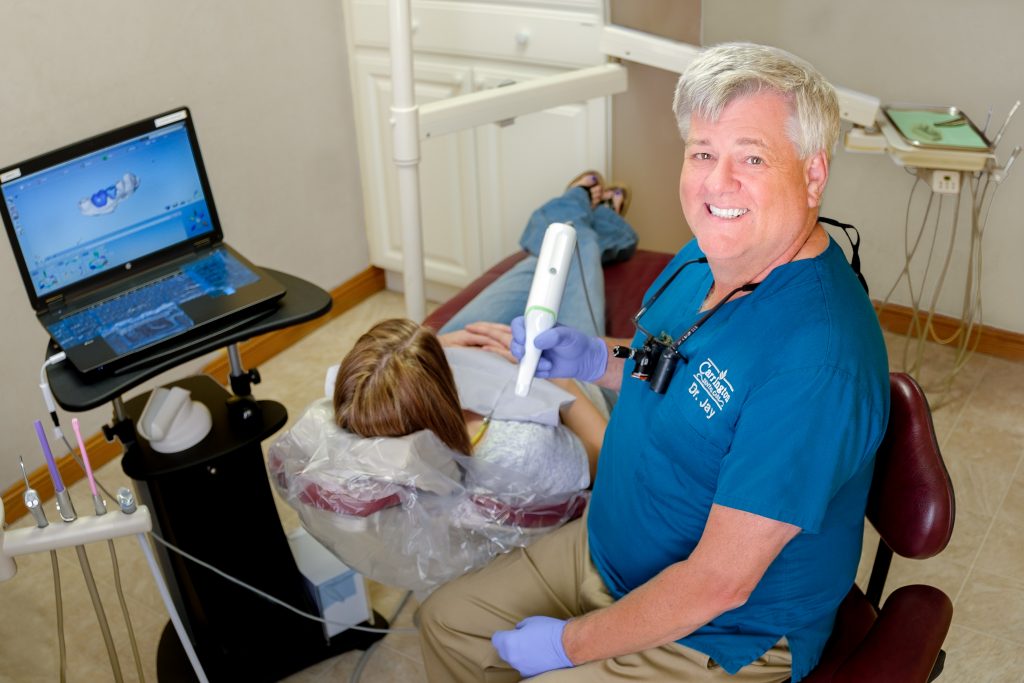 Taking advantage of the benefits of contemporary cosmetic dentistry will leave you pleasantly surprised by the results. Whether you're interested in teeth whitening or a complete smile makeover, contact Carrington Dental Care today at our Carrington, North Dakota office and let our team make your smile the best it can be!
Thank you for taking the time to learn more about us! Please feel free to contact us by phone at 701-652-2801 or simply fill in the form on this page with any questions or concerns you might have.
Best Wishes,
Dr. Jay Bauer